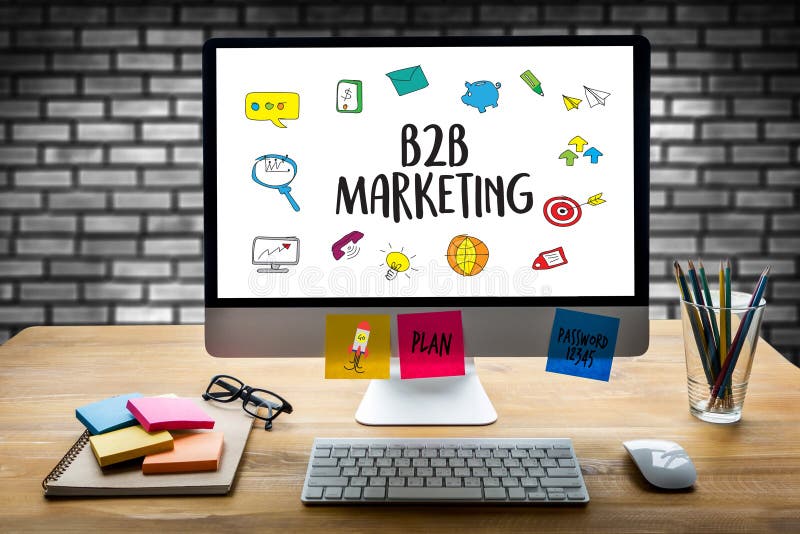 A key step in any B2B marketing campaign is measuring success.  Tracking objectives against outcomes allows you to measure conversion rates and, more importantly, the cost of each opportunity.  A lot of the time this is quite difficult to do – historically marketing was seen as a cost rather than an investment.  However telemarketing and, in particular, appointment setting, contain real indicators for judging return on investment (ROI), representing clear appeal for B2B organisations.
As with any element of your B2B marketing strategy, the fundamental starting point is objective setting.  The key is to understand what deliverable s you need to measure, what represents success and how this can be judged against spend.  Only with a clear, measurable set of goals will you be able to judge the success or failure of a campaign.  So, at the start, be clear about what you need to achieve:
How many appointments are you looking to generate?
Over what period (i.e. per month)?
What constitutes a good appointment?
What information does your telemarketing team need to gather?
When you know what you need to achieve, identify the most appropriate method for tracking your spend.  For example, are you looking to run a test period for a fixed fee? Or would you prefer a fixed daily rate? There are benefits to each method – you need to decide which fits with your existing reporting processes so that any ROI is clear when measured against organisation benchmarks.
Once these measurement criteria are in place, measuring ROI becomes fairly straightforward.  You may wish to look at the number of appointments generated per day, or per number of phone calls.  As well as retrospective measurement, this should enable you to forecast future ROI.
A good UK telemarketing company can actively work to improve your ROI – in reporting back on the responses they receive and their experiences with your target market they can suggest improvements to your strategy based on what they know about you and what they discover about your target market.  Their detailed call notes give you a great insight into your target markets, highlighting where a particular strategy is a stronger 'win'.
Measuring ROI is vital in developing a strong B2B marketing campaign.  Only when you understand the success of a campaign or promotion can you judge future success and truly understand what works within your sector.  Measuring the ROI on your B2B telemarketing provides strong, substantial data and creates a feedback loop for your overall strategy –  creating a strong foundation for future activity.
Successful organisations use Right Prospect B2B telemarketing services to grow their business in the UK, across Europe and further afield. They don't wait for clients to find them but use our high quality telemarketing solutions to target hard to reach senior decision makers in large organisations. Give us a call today!
#b2btelemarketinguk #b2btelemarketing #b2bappointmentsettinguk #b2bappointmentsetting #rightprospect
Posted and presented by Simon Clegg of Right Prospect Ltd( U.K )